The girls of Makeup Geek are doing weekly challenges and I'm going to take part on everyone of them from now on!! This week's challenge is ,of course, Valentine's day inspired. You can do whatever you want, but it has to be inspired on Valentine's Day.
I found my inspiration for this St Valentine's Day makeup in the lace's masks that women used to wear at parties, when they wanted to meet interesting men... They played the game of love and seduction with a single eyesight...
This makeup is inspired on Spain, where I come from, Spanish girls used their fans to seduce and communicate with their (potencial or not) lovers. Like here------->
(I do not own this image, I took it from the internet)
Here is my St Valentine's Day Look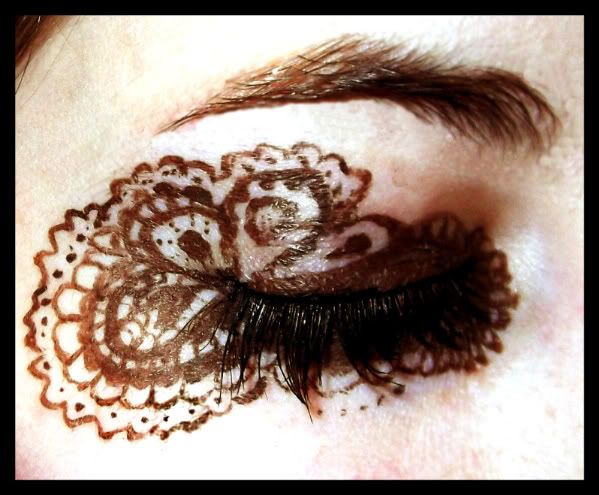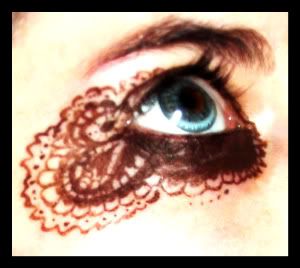 Here is what I used:
Brown eyeliner------> Deliplus
Black Mascara-------> Collection 2000 XXL Volume Sensation
Lipstick--------------> Gloss Douceur Laqueé nº 4 Nina Ricci
Dark Pink Blush-----> The Colour Workshop
Circle Lenses--------> GEO Nudy Golden Blue
I hope you like it!!! There are a lot of make ups better than mine, so I don't think that I will win, but it was fun!! and I'm only starting. Next will be better!!! However I'm very satisfied with this look.
See You soon!!!
❤TeddyCat❤